Events - Sala Silvergruva
This article was published Jul 22, 2016.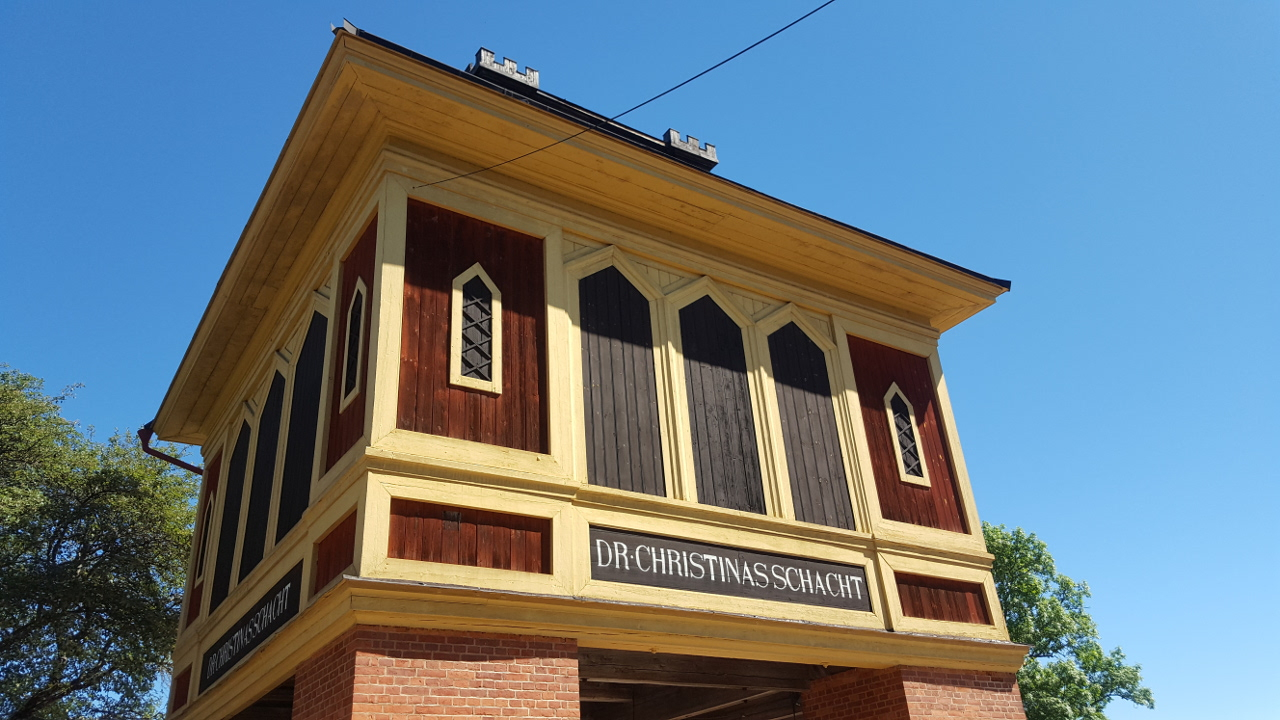 Yesterday my wife and I did a big day tour, driving around looking at places. Below shows the (somewhat) railway related, as inspiration for my new layout to be.
Sala Silvergruva was an old silver mine. The mine is still open for visitors, tour guides show you around several times a day. We were more interested in the nice surroundings on the surface..