Events - Bankalaset 2017
This article was published Jun 17, 2017.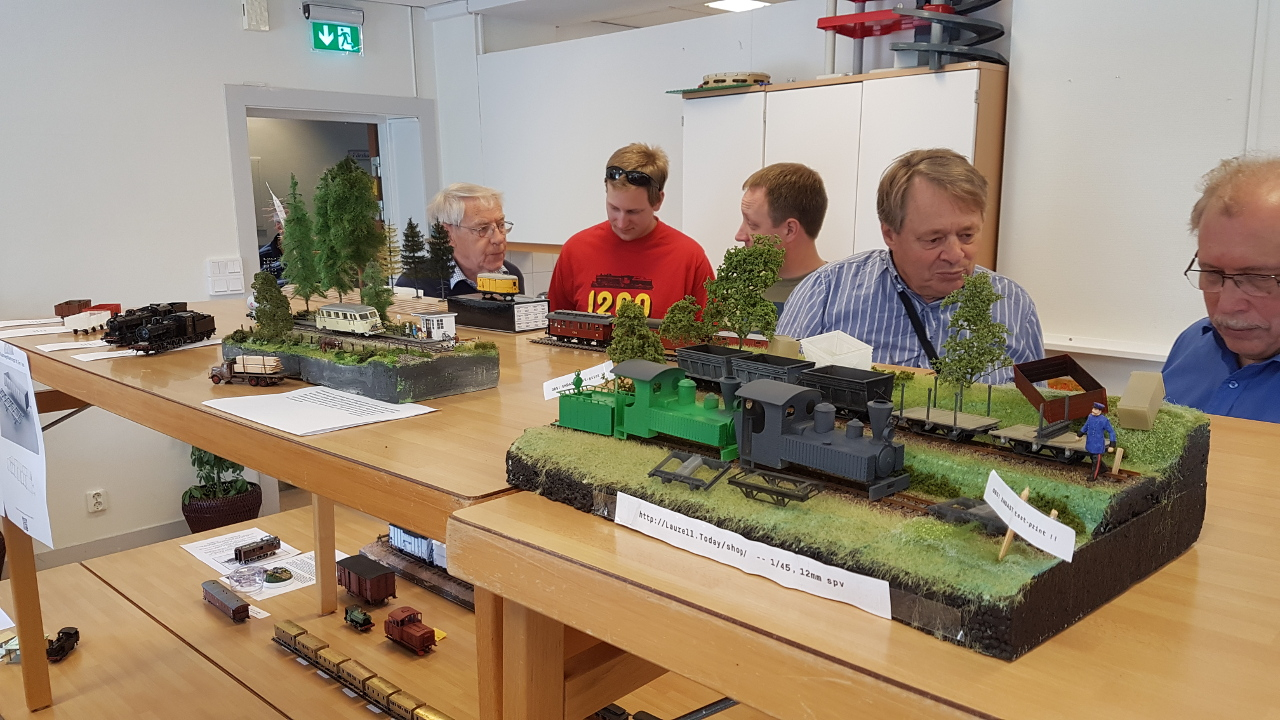 So, one more Bankalas event is over! Lot of folks as usual. Layout was pretty much the same, but a lot nice models and friends to talk to. Also filled up my supply of drills and other hard to find tools.
For more info, go to WNJ at the following address - WNJ bankalas 2017.