Events - Läggesta
This article was published Jul 25, 2017.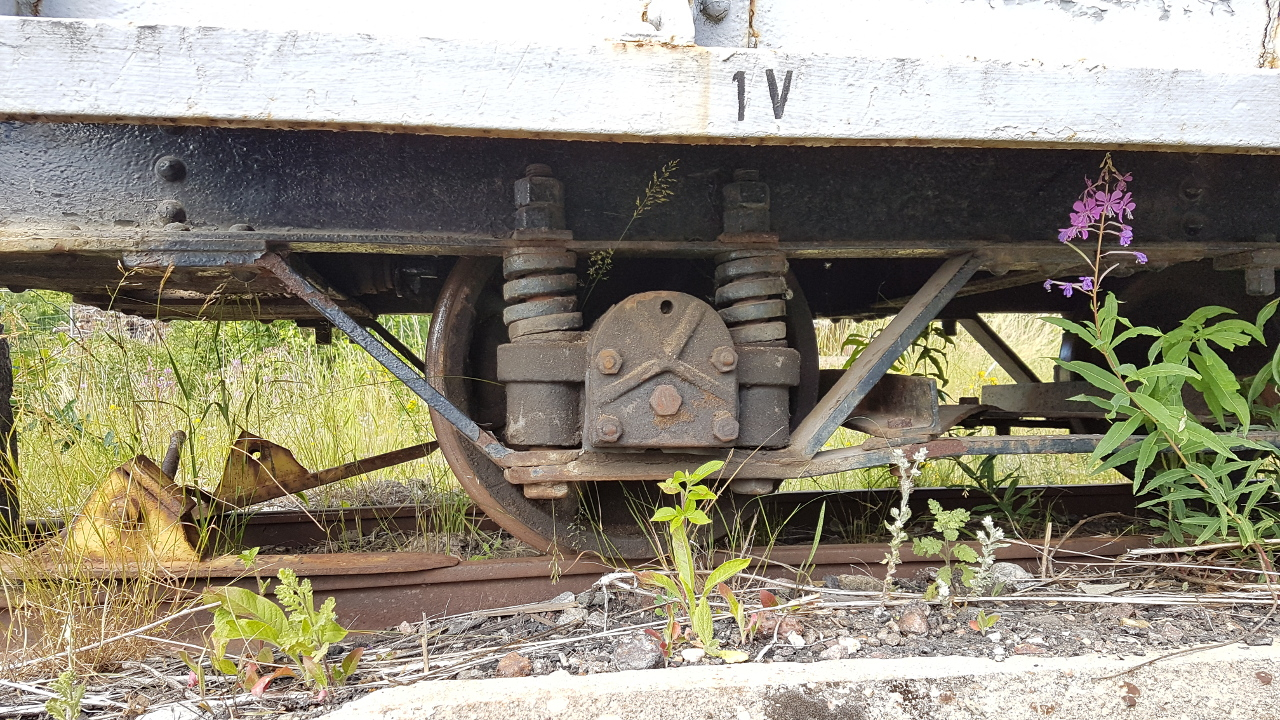 Also had a quick visit to Läggesta since the Atlas wagons turned out to be here. Sadly ÖSLJ does not take much care of them, they are again put aside in the background, rusty and filled with gravel. Parked far away from there tourists normally are...










































A few videos also ....