Events - Mariefred 2017, 2 of 4
This article was published Jul 25, 2017.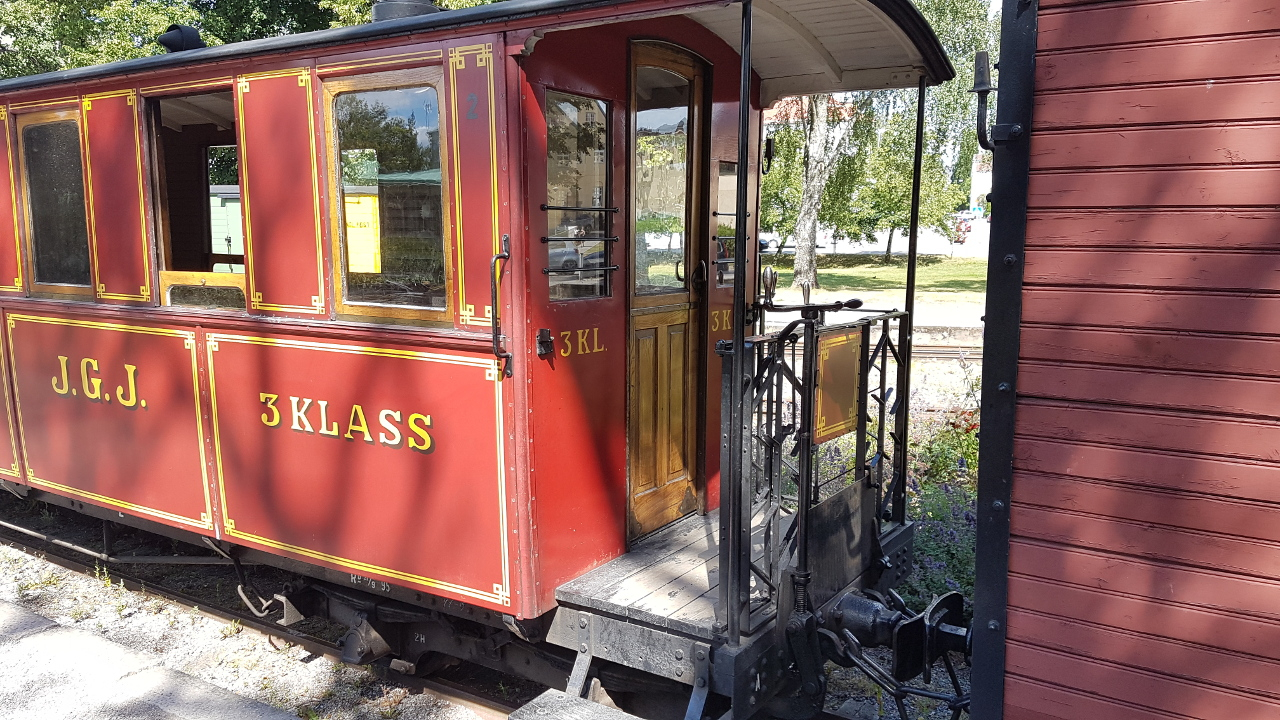 Visited ÖSLJ in Mariefred last week. We have been at this place so many times through the years, so only reason for all these photos are purely as a reference guide to details for the modeller. Not one thought put on making "pretty" pictures.
Part 2 of 4