Events - Munkedals Järnväg
This article was published Sep 30, 2017.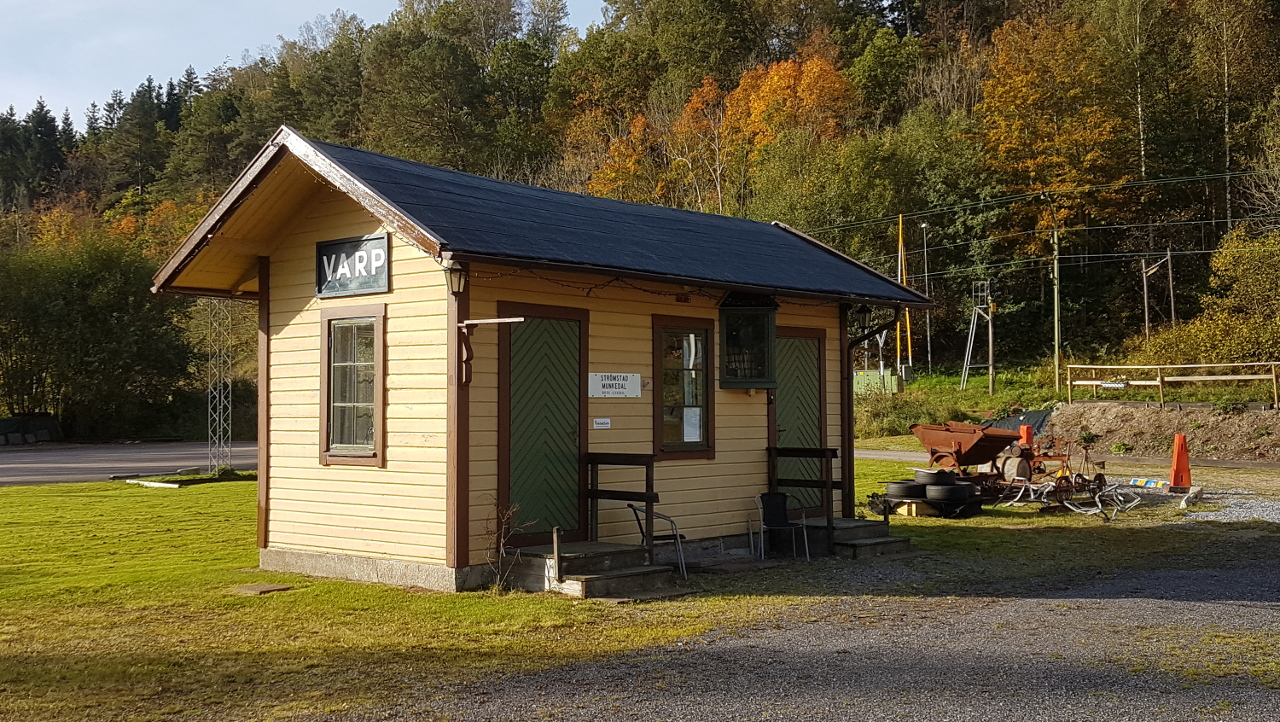 Munkedals Järnväg (or Munkedal Railway in english) was once a very nice little 600mm gauge industrial railway. Today only very little remain, even if the line itself in principal is intact. Only a small track up to the factory (which also remains) is missing.
I was on a company KickOff event yesterday and on my way back this morning, I took the opportunity to stop in Munkedal on the way home to check it out and take some photos. Today a small enthusiastic society is running this line with the limited locos and wagons they could find. They were a bit late to start up, so when they did most locos and wagons from this line was already spread out and taken care of by other societies around Sweden.
If you want to see more, go to the society website.