Borkum Match - Woolwich loco, part 3
This article was published May 04, 2016.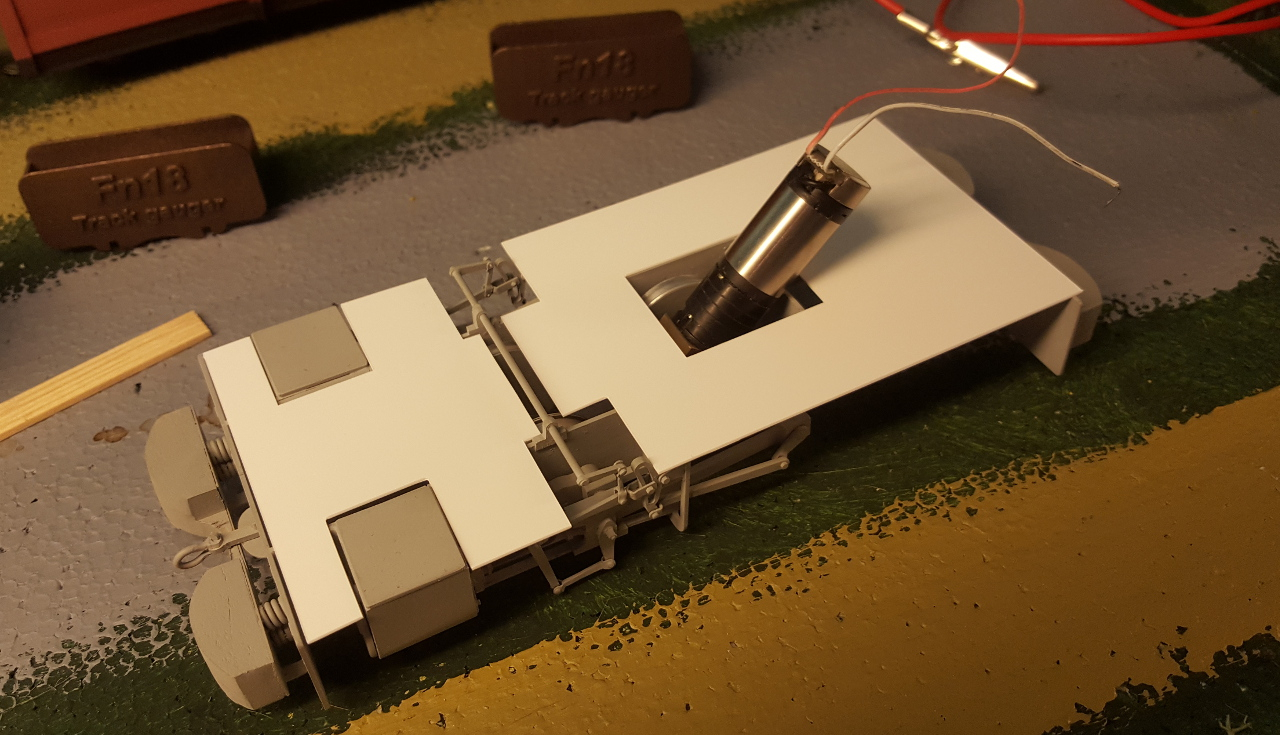 installed an engine in one of the Woolwich chassis today. After a bit oil here and there and let run, it´s really getting juicy!
Also took a short video which I added to youTube, see below.