Farmers Point - 7mm Scale Mine Tub
This article was published Mar 13, 2016.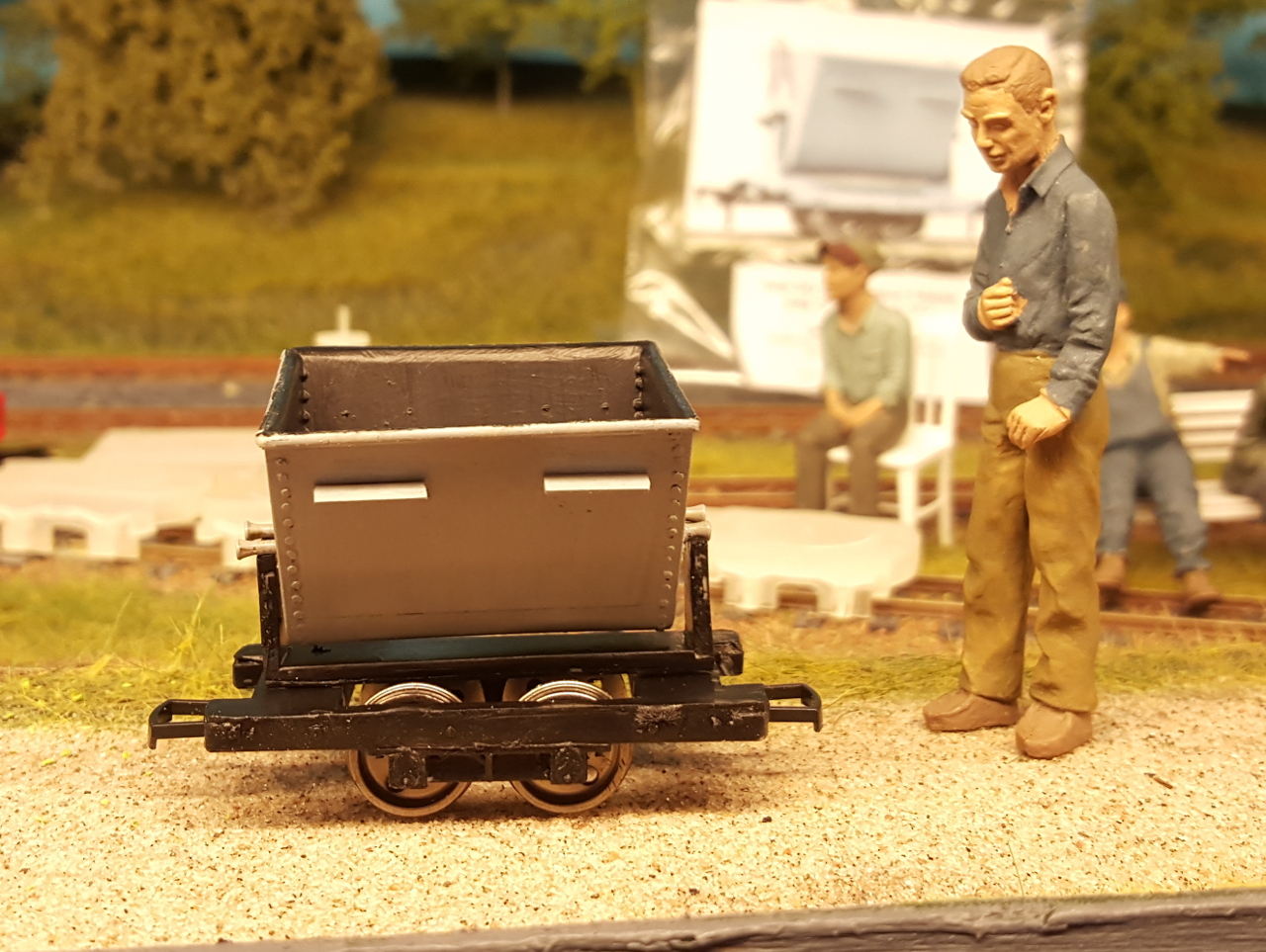 Ordered this nice kit from Smallbrook Studio a while ago, along with a few other of there kits.
Really "cute" as my wife would say.. Easy one hour project to fiddle with. I seen these on the net several times and always wanted to see how they look up close. They sure are tiny, but they also are in 7mm scale and not around G scale. They might work in 1/35.
The 3D prints in the foreground are from Shapeways drawn by Recreation21 and are another attempt to check out scales and possibilities.