Koltorp - Antens uthus
This article was published Dec 28, 2016.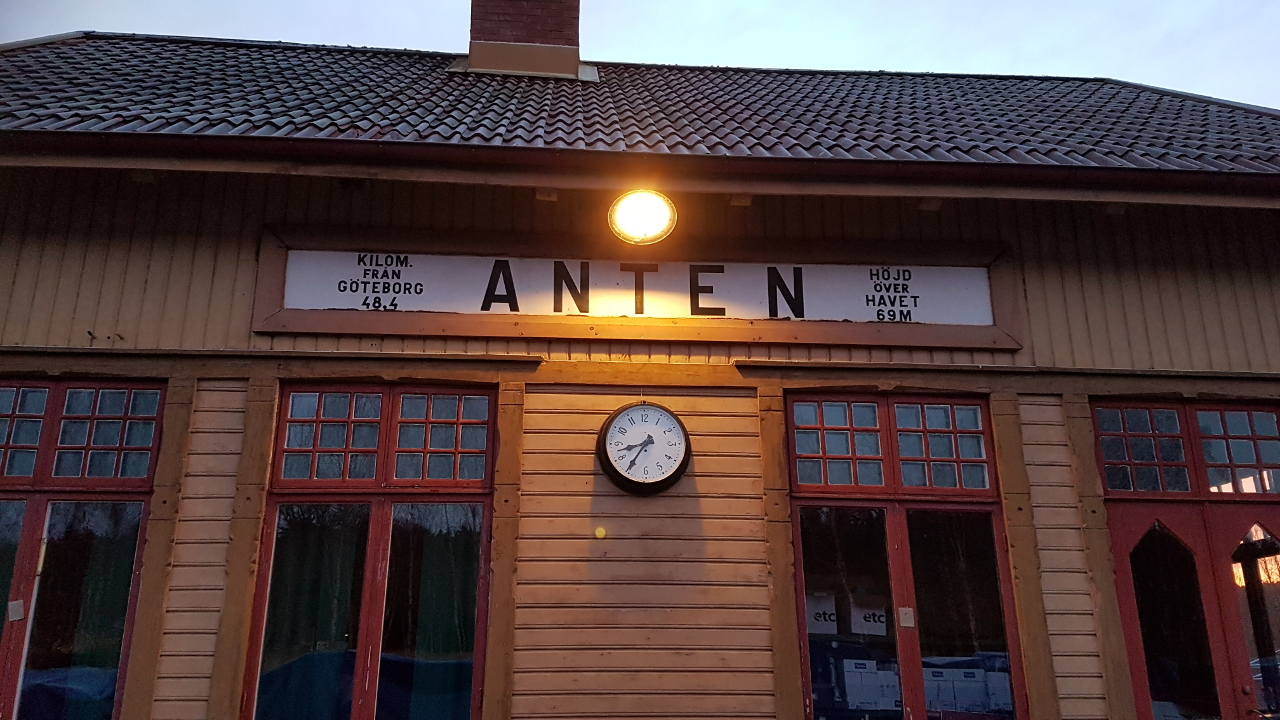 Did drive my lovely wife to work this morning. Since I am on vacation during the holidays and already awake, I did take the opportunity to have a little adventure and drove up to Anten station to take photos of the wash-house/outhouse I am modelling. Nice with a couple of photos of my own, plus I could take a few extra measures the drawing did not show. Convenient with a prototype which is only an hour away from home, instead of Klenshyttan which is almost a hole day´s drive.
















surroundings
After the wash house I did take a walk around the area. The good old measure stick is with me for once ... often forget about it. Good not only for measuring, also for camera support as a "tripod with only one leg" and other uses.