BM Logbook February 5th 2012 - BBA 360
This article was published Feb 01, 2012.
The pre story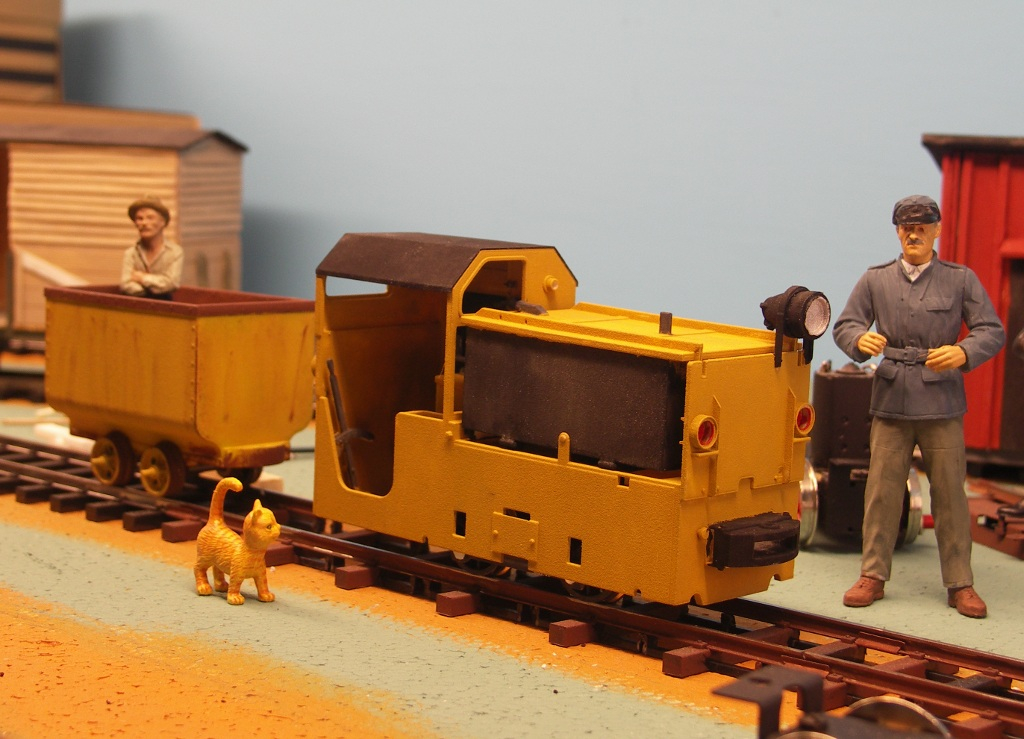 I did find this locomotive rather recently on the net. It was love at first sight, so I started collecting more and more info about it. After a while Paul on the GnatterBox found the drawing (with good assistance from Gerald, who had the drawing for the sister loco BBA 660, the articulated version). Now when we got the drawing we could not only make a look-a-like but also a perfect replica in 1/17 scale on 500-550mm gauge as many of the real thing was running on (32mm gauge * 1/17 = 544mm).
Daniel made the CAD drawing as usual. Shapeways did the 3D print and here is the result. If you are interested in ordering one, I can tell that it is possible, we just need to adjust some details on the drawing until we can release this print.
/Henrik









first paint










more details and paint







maiden voyage