BM Logbook September 16th 2012 - Bagnall loco
This article was published Sep 01, 2012.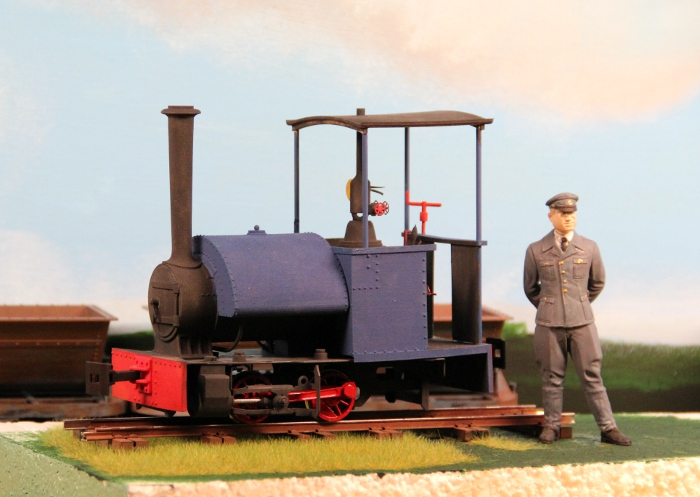 Alan Brank on the NGRM forum was kind to do also a 1/17 version of his great Bagnall loco.
Here is the hole story in pictures.
/Henrik
ETS chassi
The closest I could find which would fit this 3D print was the ETS #225 steam locomotive. After it arrived and I took these photos, I did take it apart leaving only the chassi.




First print
This was a beauty already from the start! Only needed a few alterations, which ment this first print could be made into a second loco, not only used as spare parts.


Second and final print







Paint
The cab is a bit high in the end here, I am aware of that. It is because the kit is only loosely placed for the photos, not screwed in place yet. Couldn´t decide where to put it without disturbing the looks.
Sanding the WSF material was a bit tricky, so I tried to sand the paint instead between each layer. The levelling wasn´t worse than that did the trick. There is a few lines left if you look closely.