BM Logbook August 19th 2012 - Trackplan
This article was published Aug 01, 2012.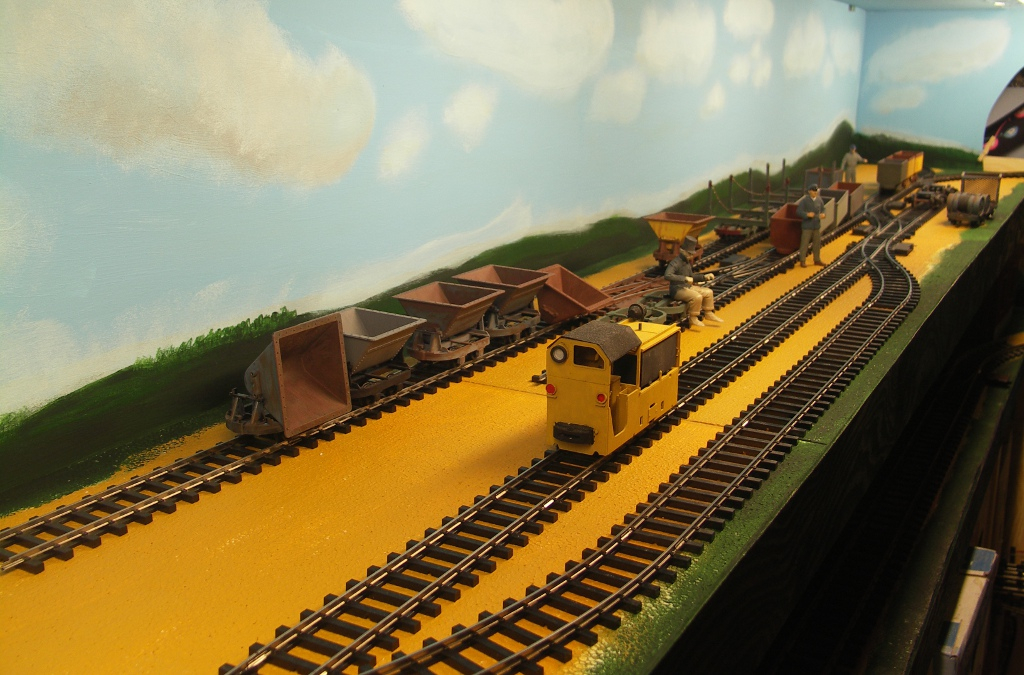 Time for a little update. I now reached the state there it is time to think about the trackplan!
The trackplan is made with a new program called Scarm, a great track planning program you can download for free. The best is that it took about two minutes to make my first trackplan with it, very easy to learn and use.
/Henrik