90mm - The Lessebo Locomotive
This article was published Oct 18, 2014.
Got another nice 3D print from Shapeways yesterday.
This will be my next project in 90mm scale, a locomotive of the Lessebo loco from KLJ, Kosta Lessebo Railway. The donor chassi (green mallet in the background) is from ETS. The body will be replaced with a new body for Lessebo made in brass.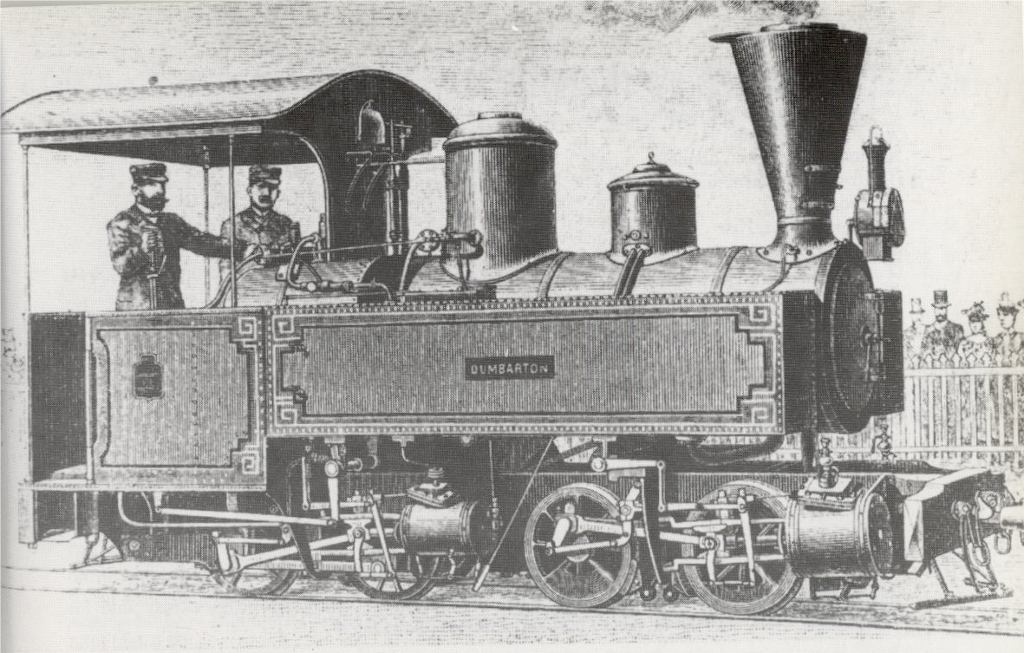 chimney set





lessebo back then