BMT - Logbook January 2006
This article was published Jan 01, 2006.
A Hopper of a Different Kind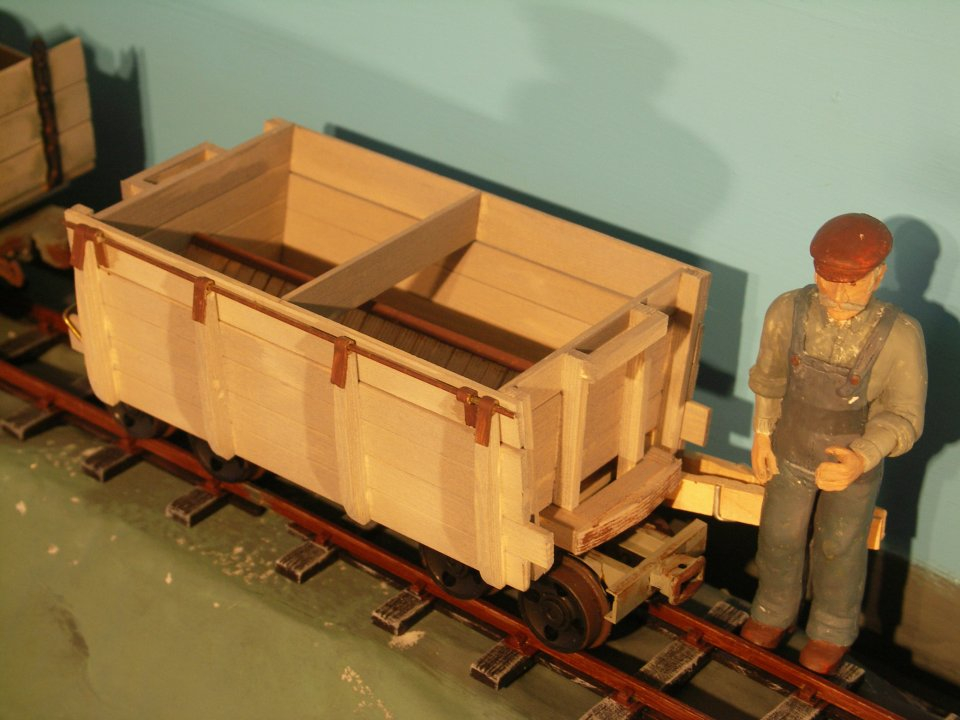 Below pics are from my latest, 'a hopper of a different kind' from Garys LID (Light Iron Digest), one of the autumn 2005 issues.
What really did fire up my interest was an thread at Railroad Line Forum (TOPIC 10492), there Marc Reusser have presented his version. I will never get close to his work, but it doesn't matter, I prefer brass and wood in 7/8in and a bit more 'rough' feeling..















Decauville Open Bogie Coach
Next project already started... the hopper isn't complete finished due to missing details, but I wanted to have something to do, and this is next on my wishlist.