Scenery - Gothenburg Maritime Center
This article was published Mar 02, 2015.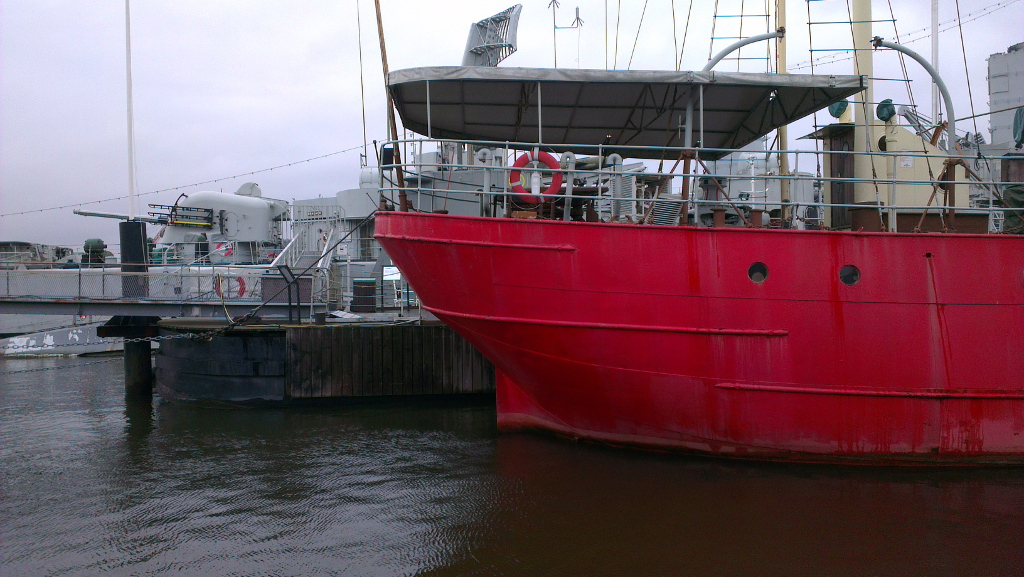 Visited a customer this morning. Wasn´t sure about traffic jams and parking problems so I got there a bit early, cause there was none ...
During the wait for a colleague I took these photos which is just beside the car park. Gothenburg maritime center is an outdoor living museum for a few of Swedens old ships, among them Småland, the destroyer and the monitor Sölve which I was about to make a model of, but so far not finished..










during lunch
during lunch these tugboats did pass the restaurant.