Events - Hagaberg
This article was published Jul 17, 2015.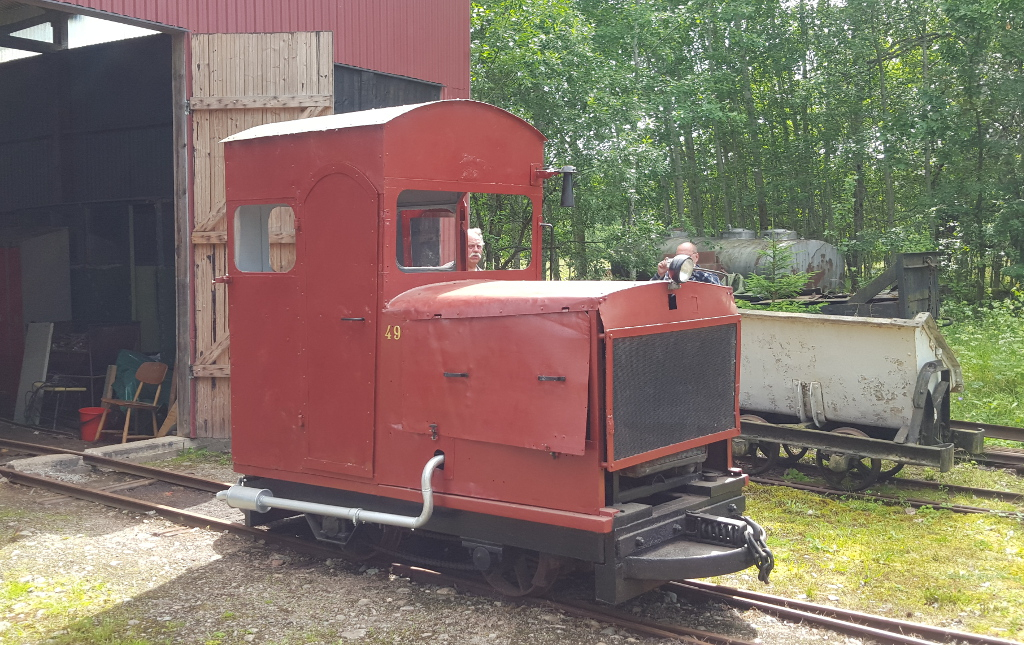 My wife and I did drive north yesterday on our second part of this years vacation. Today we visited Hagaberg. Here is a few pictures from that meet. Managed to take a video also this time.
video
caption : "If not the silencer was on now, you would hear the sound of a bugatti from 28"

...
pictures