Events - Engelsbergs bruk
This article was published Jul 24, 2015.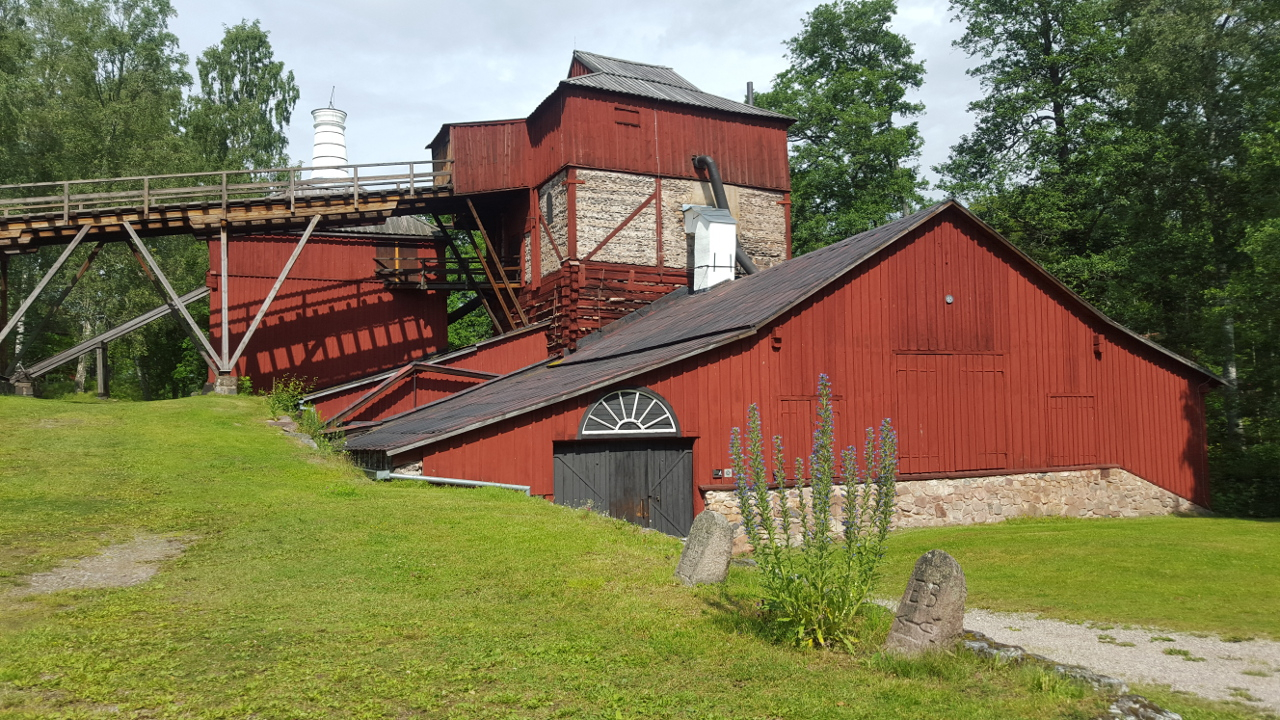 Last monday we visited Engelsbergs bruk, an old foundry a bit away from Fagersta town. Great place to walk around with the camera at hand. Finished of with a nice picnic on a park bench.
Last pictures in this series show the mansion. Sadly this is now private ground so we could not enter to take more pictures.
























the mansion




the Högfors ironworks
not much left of this one, but nice to visit anyway. This place is about 10 minutes drive from Engelsberg.