Scenery - Lidköping city
This article was published Jun 06, 2015.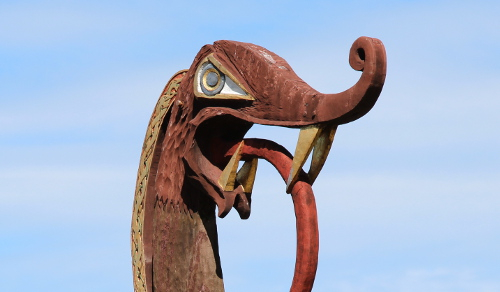 This weekend we did drive to Lidköping City to relax and have a nice time off. June 6 is the Swedish National Day so a lot was happening in town today. Yesterday we did look around in Karins favorite shops and visited Läckö Castle.










Läckö Castle
This was originally built as a fortress in 1298. Rebuilt as now in late 1600th.































Sigrid, the Viking Longboat
24 meters long. Replica made 1995. 32 oars, 45 max passengers.