Events - Löa blast-furnace
This article was published Jul 24, 2015.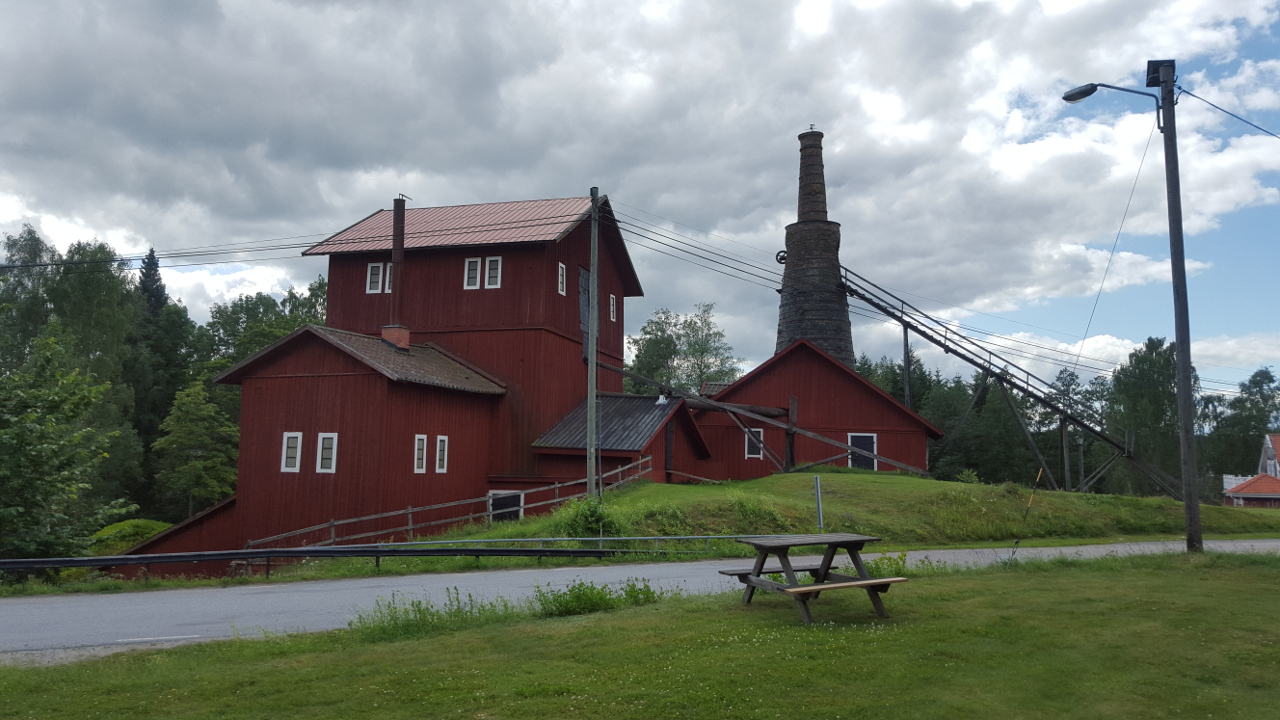 Today we did drive down from Rättvik back to Nora. On the way we passed Löa which has this wonderful place.
I think I found a new favorite foundry! Most places we visited so far would be great as a model, but this must be the nicest ..

Taken with a Samsung Galaxy S6 mobile phone.
A bit to many pictures again, I know I know ..