Events - Riddarhyttan
This article was published Jul 19, 2015.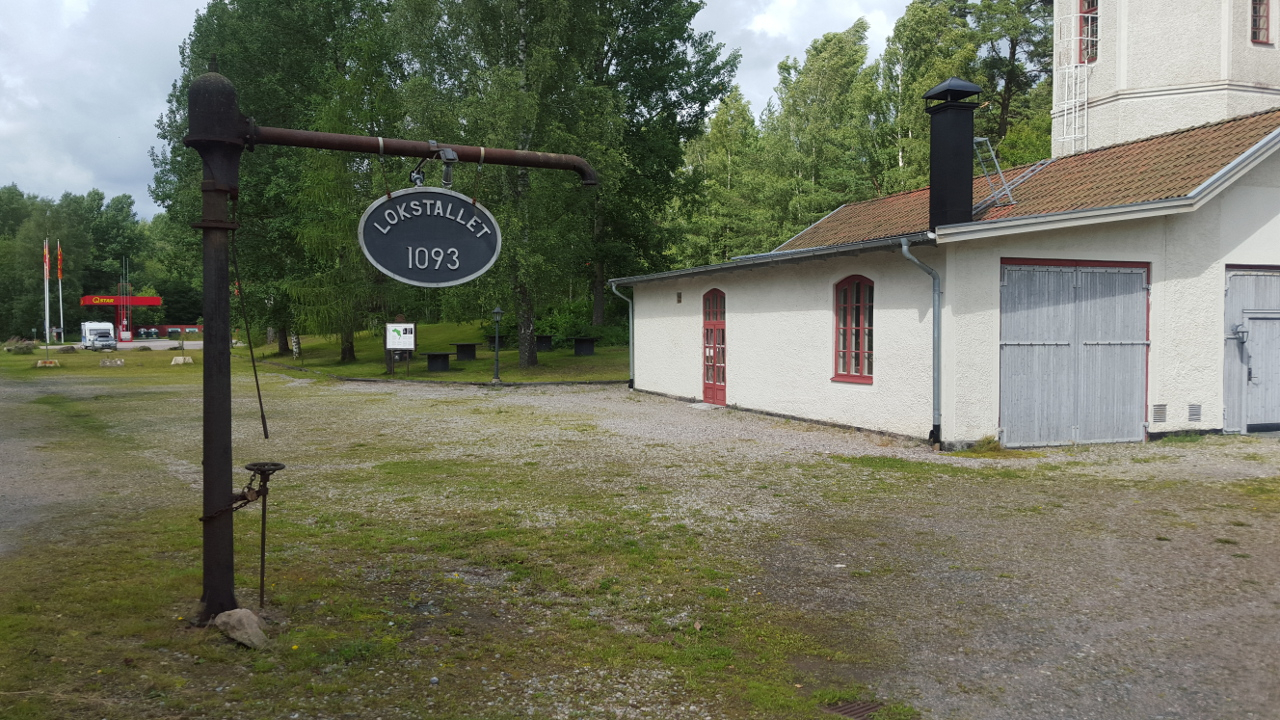 today we did continue our journey up north arriving at Riddarhyttan. Just before the camping entrance we found this old engine shed from a railway which once did go here. The gauge was 1093mm or 3.59 imperial foot. It was an error from the loco factory, it should have been 3.5 imp foot which forced them to re-build both track and wagons before they could start using the railway...


the Liens-hytte furnace
5 minute walk from the camping.






the Copper works
not much left of the original copper works buildings, but cool place to visit. 2 minutes drive from the camping.