Bazoche Terminal - another MiniTrains layout
This article was published Feb 13, 2015.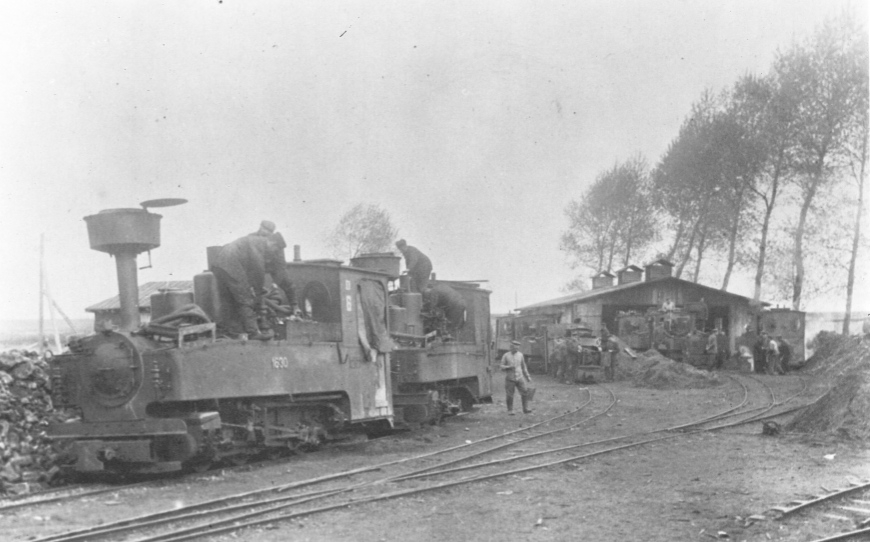 When we heard first rumor about what MiniTrains would release in 2015 it stood clear that everyone could not just have a brigadelok on there railway, but soon a hole serenade of WW1 vehicles. At that point I right away got to think about this photo, the Bazoche loco terminal, a german facility from the WW1. My Blackwood Ridge layout is nice, but a bit to big to carry with me, besides this became another itch I just had to scratch.. At first I was planning for a small diorama only, but always nice to see them run around so I added an oval with a pond in the middle. Not written in stone yet, but the layout will be about 50 * 120 cm.



bazoche on the tube


trackplan



trackplan 2