Bazoche Terminal - Figures and paint
This article was published Apr 19, 2015.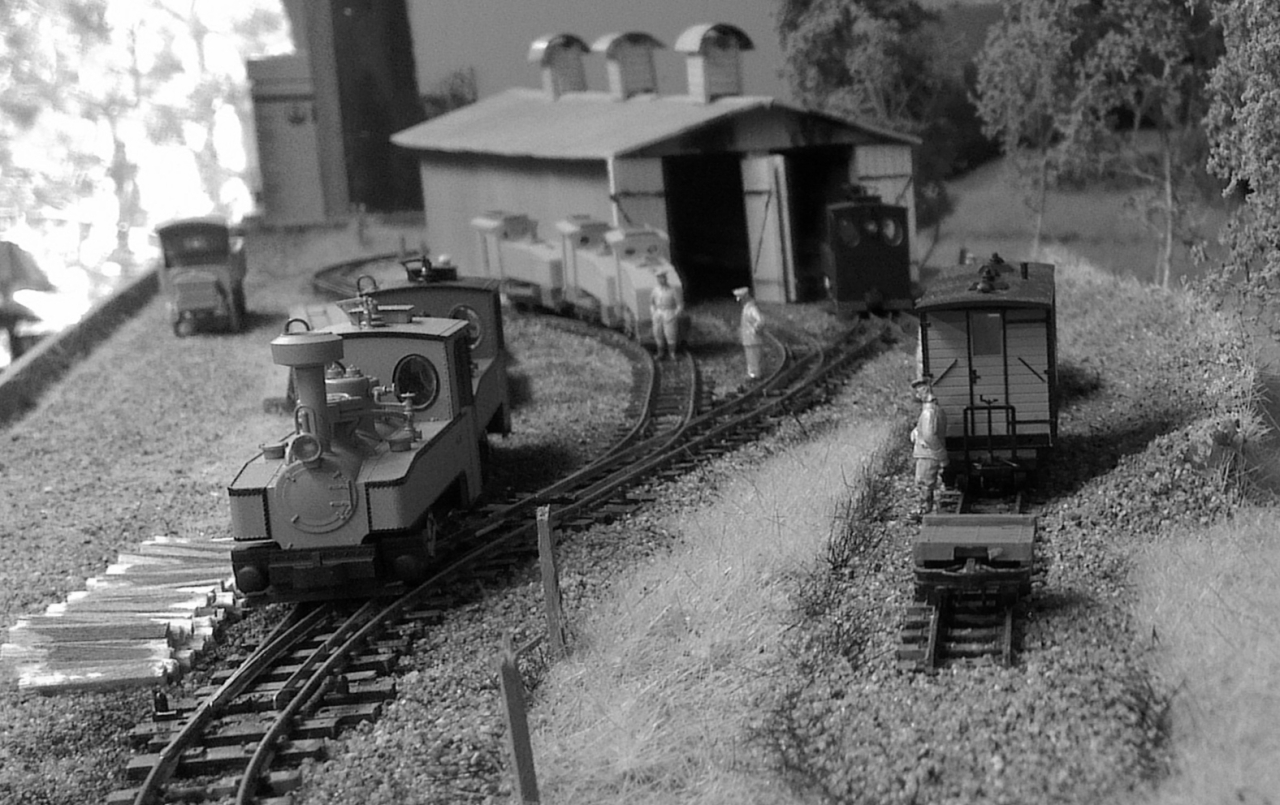 Another update. Basically finished now, only need to assemble the lorries.
A bit to many pictures.., I know, I know ..
the shed
the shed got doors and roof vents.



WD-Models figures and lorries
very fiddly to assemble, but great fun to paint. The lorries are not complete yet but will be.


birds view




the Bazoche Terminal - in b/w
First in b/w as these pictures should be, not many digital colour cameras around back then ...

















the Bazoche Terminal - in colour
and then in colour as they actually look.