Bazoche Terminal - Railyard and ballasting
This article was published Mar 22, 2015.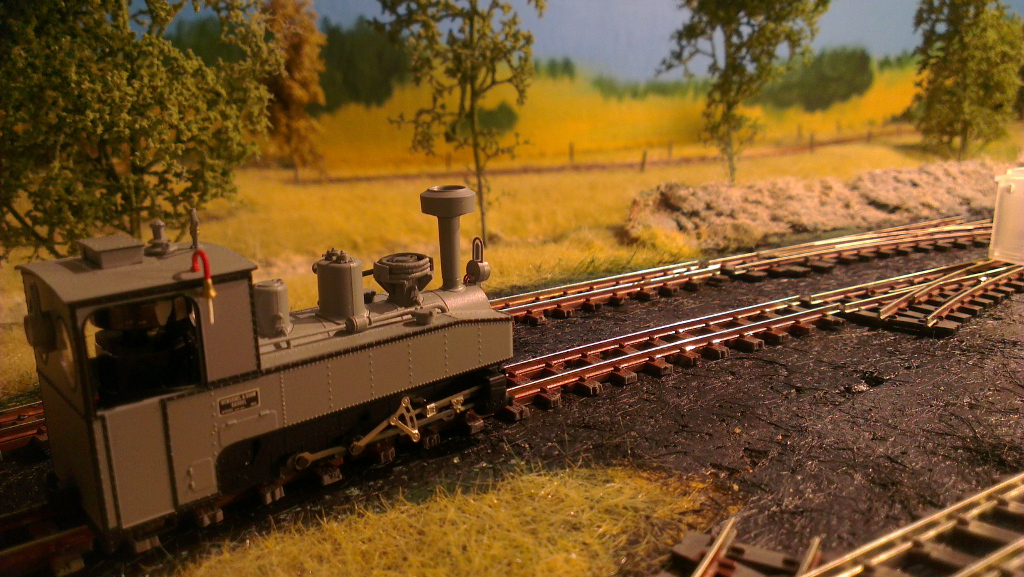 Today I concentrated mostly on the railyard, but before that I did ballasting all the track "on the other side of the waters"..
Did a new approach this time. Added the sand as usual, but carefully did not put ONE drop of glue inbetween the tracks with the intention to do that as a second move. Before I start again I will vacuum the tracks carefully. Then add tiny amounts of sand with the fingers, position with a brush and then careful drops of glue NOT over-flooding the track. Hope this time I will achieve much better running then before.