Bazoche Terminal - The Frame
This article was published Feb 28, 2015.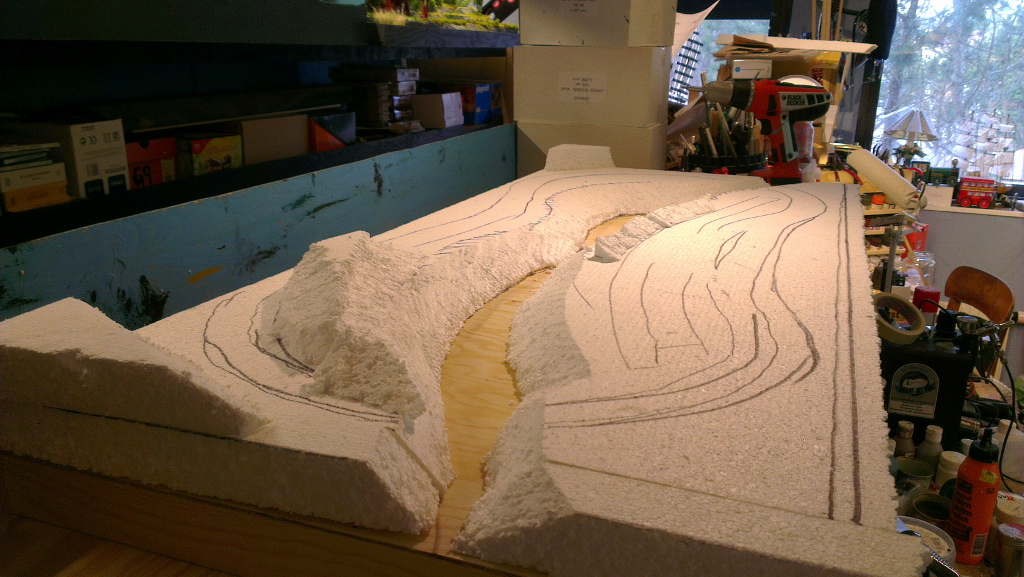 Managed to pass the lumberyard this week, so the recipe is as follows :
- A simple frame. A piece of plywood. A few pieces of foam, stir well with a bit of glue, spikes and glue ..