Blackwood Ridge - Smoothing with putty
This article was published Aug 23, 2014.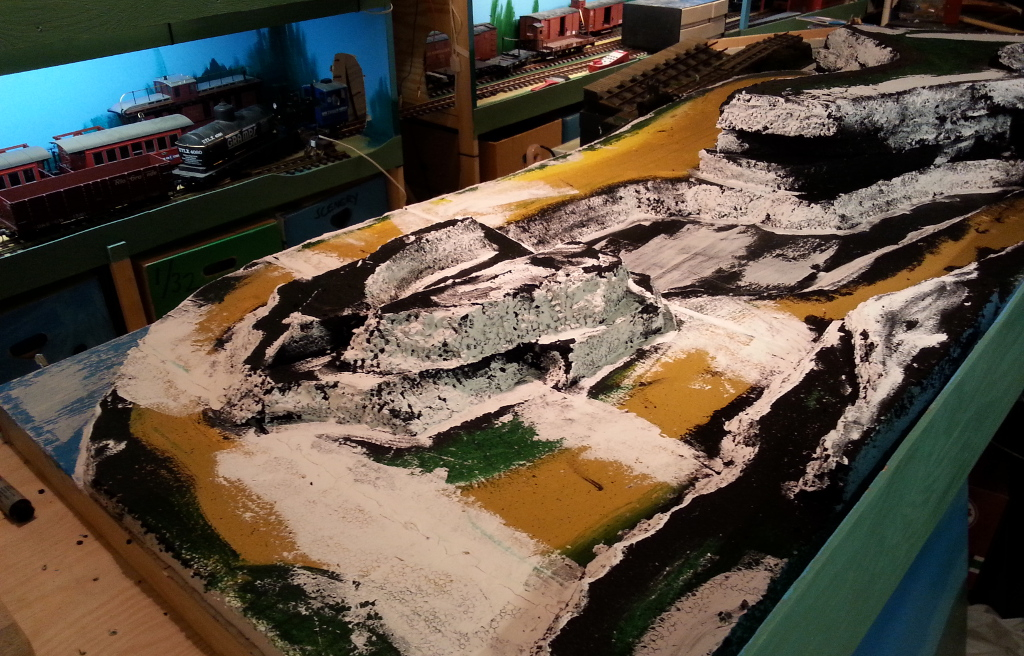 All major sheets and pieces in place, time for smoothing out the edges. Here a is a (maybe to long) series on how I added putty in every little wrinkle to smooth things out.
Some pics also show the backside and one side fascia getting glued on.