Figure Logbook January 29th 2011
This article was published Jan 01, 2011.
A new driver to my railway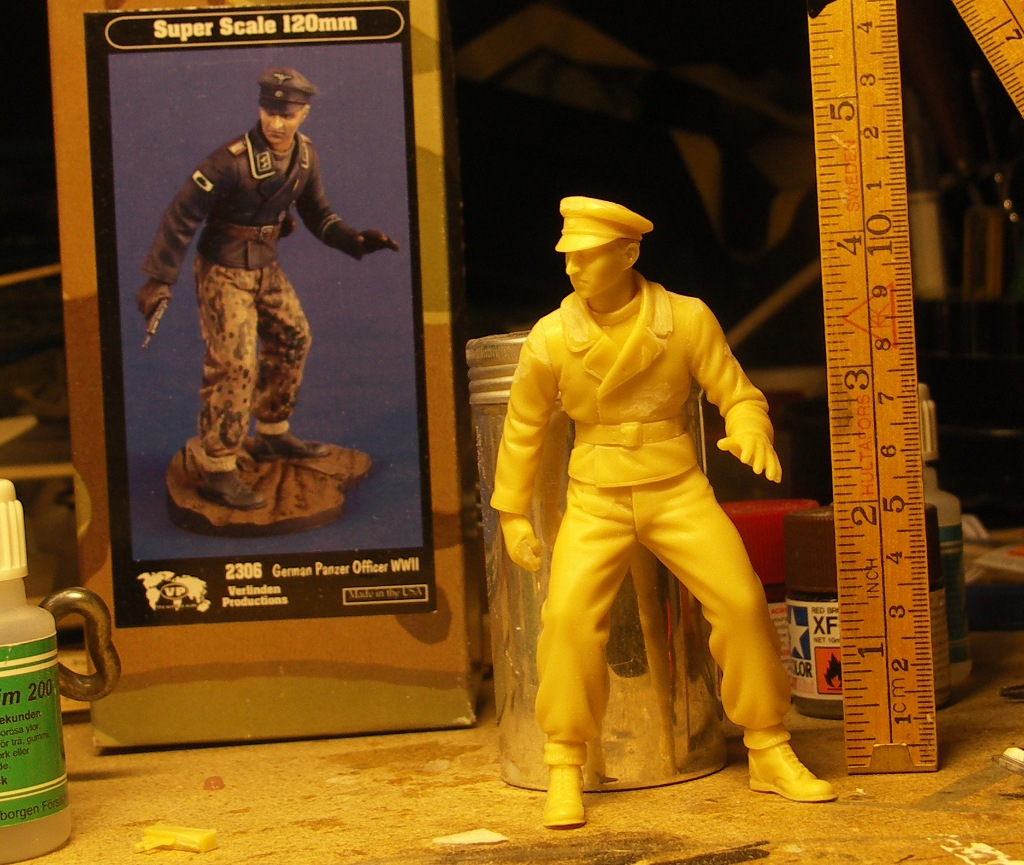 Not my first, but my first since E scale....
This figure started out as a Verlinden 2306, a german soldier. After cutting of the gun and all the emblems on shoulders etc, plus some dark blue paint, he starts to look like my new driver number 2.