BM Logbook February 16th 2013 - Simplex loco
This article was published Feb 01, 2013.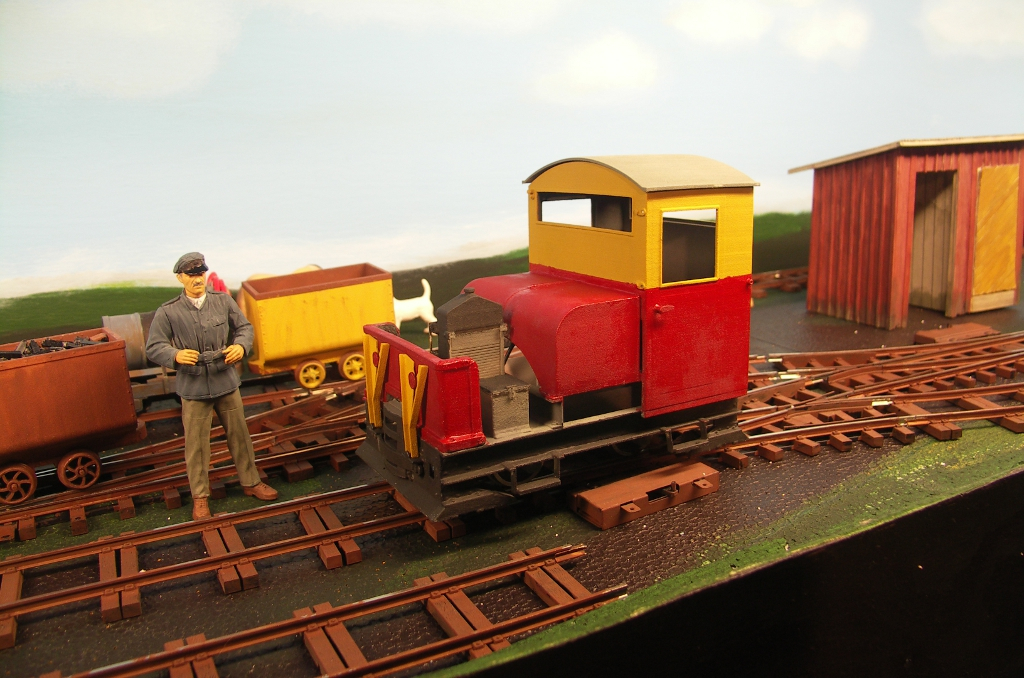 Simplexes in all there versions has always fascinated me, both those early one´s during world war one and later more modern versions.
This specific version was imported to several industries in Sweden during the 1940-50s. My prototype for this one comes from the Nitro Nobel factory in Gyttorp. Two of them are now preserved at FMBBM in Frövi, which I photographed back in 2004. There is also two at Ohsabanan.
My dear friend Daniel Caso was kind to do another amazing 3D print for this loco. /Henrik
Nitro Nobel Explosives factory
I have visited Gyttorp several times, but sadly not before they closed down the railway. Here is a few photos. If you want to see more, go to fmbbm.laurell.nu/nitro/. These locos were initially dark green, but painted light blue in the 80s.




Todays version at FMBBM
These photos was taken in Frövi, when I visited back in 2004. The hole set is at trains.laurell.nu/events/2004/simplex.html.




3D drawing
Here is a few shots of Daniel´s 3D drawing as it looks from the screen.





3D print
Here is a few shots of the 3D print as it is delivered from ShapeWays. Wheel/motor arrangement by Daniel. I only assembled and painted it.
Next is adding all smaller details like exhaust pipe, handles, couplers etc, plus of course a light weathering.