BM Logbook May 13th 2013 - New trackplan
This article was published May 01, 2013.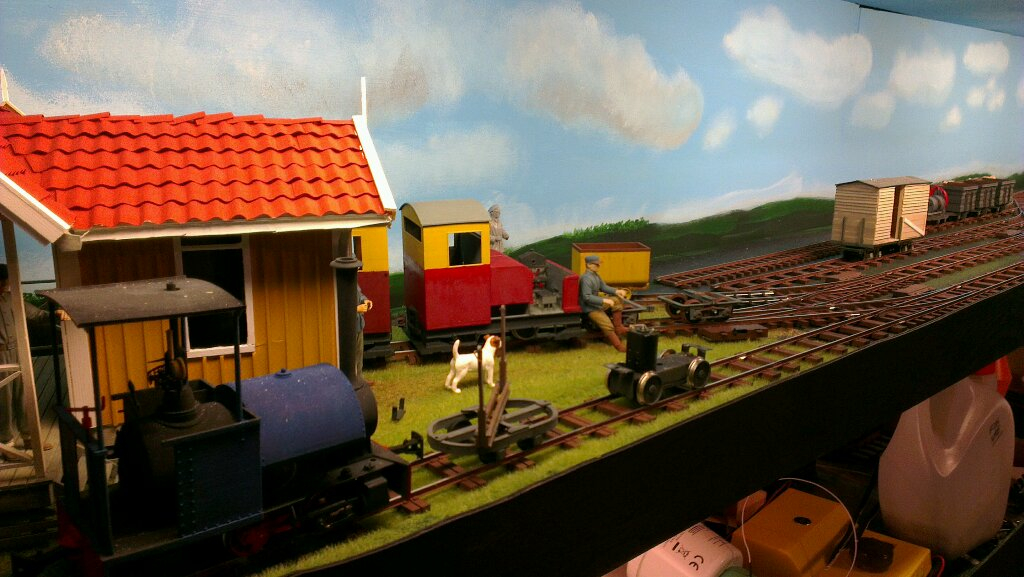 Here is the new trackplan I have been working on for a while. Current station and the new locoshop is on the left. The rest buildings on this plan is more an example than an exact plan. Same with the scenery.
With SCARM


With the mobile phone