BM Logbook June 9th 2013 - Scenery
This article was published Jun 01, 2013.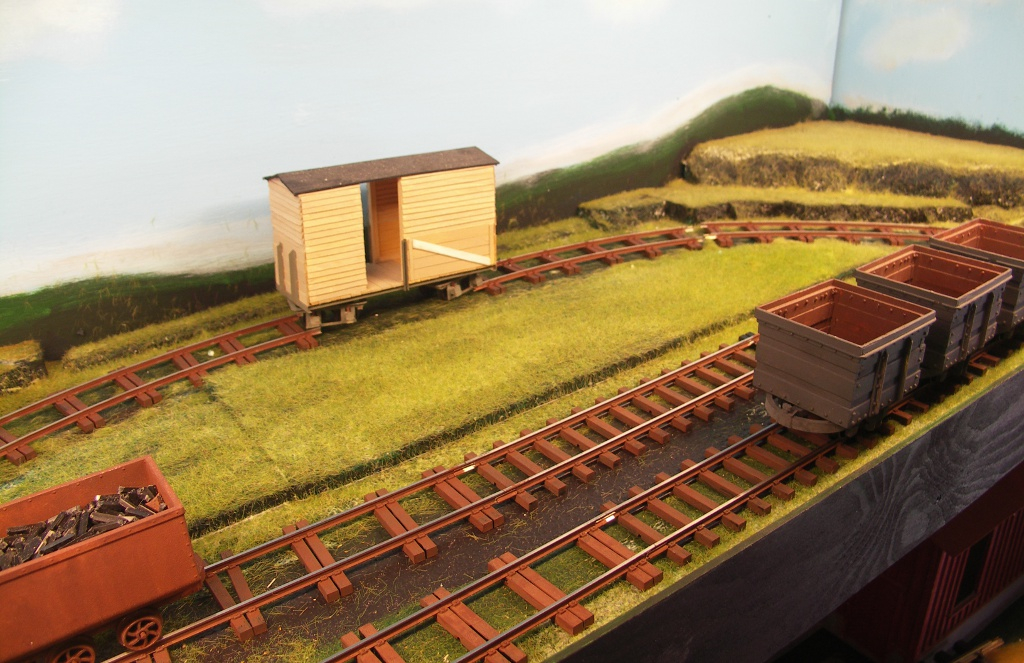 Couldn´t wait for the factory windows to arrive, so I added some altitude and scenery while I am waiting. Maybe not so much to see now, will be more interesting when the factory is in place and we have something to compare with.
friday eve
First some platforms to make a bit more levelling.


saturday
Then some paint to make them blend in a bit.



sunday
Finally some grass to make it all a bit more alive.