BM Logbook April 7th 2013 - Station roof
This article was published Apr 01, 2013.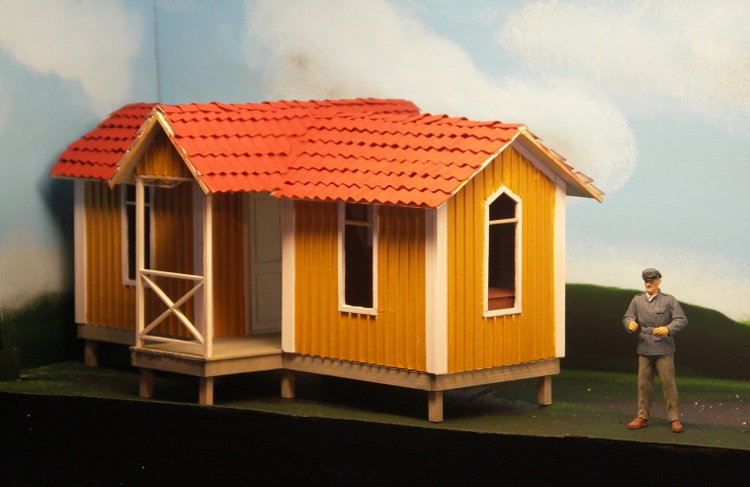 Station interior and roof completed. Only a few details remains now.
Interior
Interior quality is far from a doll house, not the intention either. Only purpose is to get a "sense" for something there, like shadows of an interior. With roof on and no lights, not much more will be seen than shadows anyway.









Roof
Roof finished, details remains.