BM Logbook July 6th 2013 - Beet wagon II
This article was published Jul 01, 2013.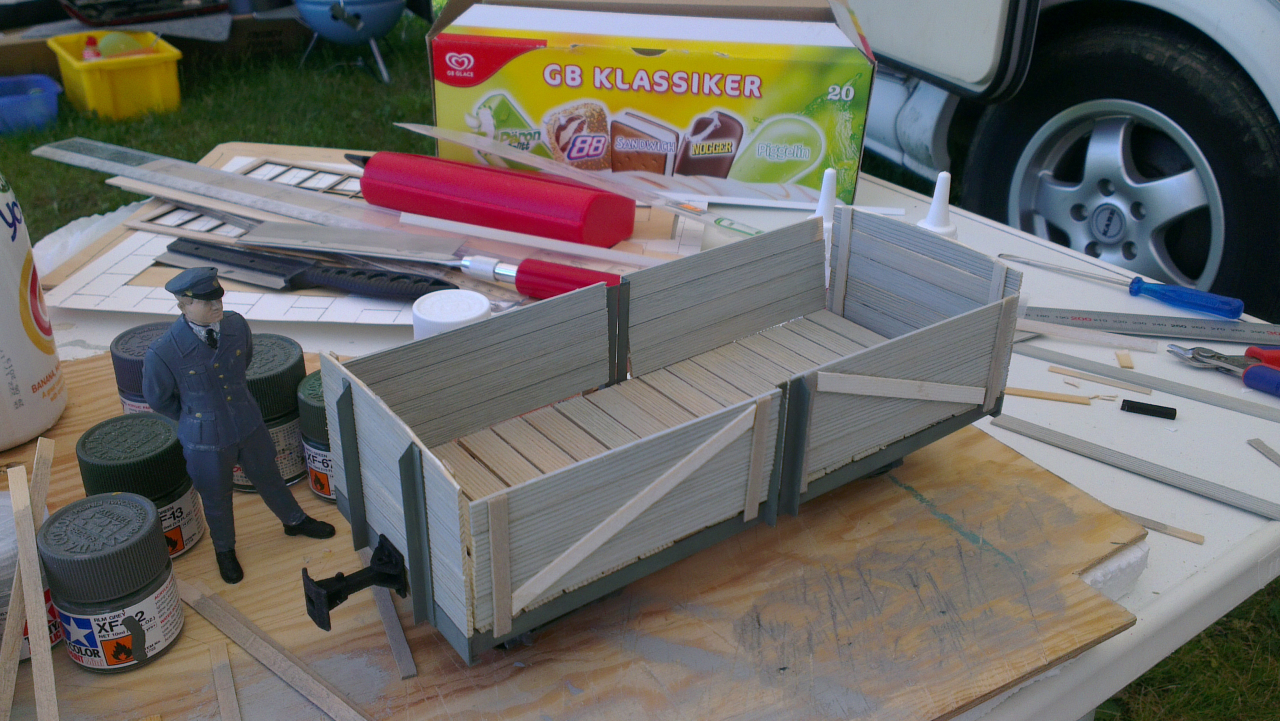 Vacation time. Beet wagon almost complete except hinges etc, that has to wait until we are back home again.
scenery
Two pics from the scenery on the Öland island.


roevogn
This is the main basic type for beet transport from the fields to the sugar factory.





camping workshop
Not much space needed, a camping table and some hand tools is enough.