BM Logbook June 22nd 2013 - Scenery II
This article was published Jun 01, 2013.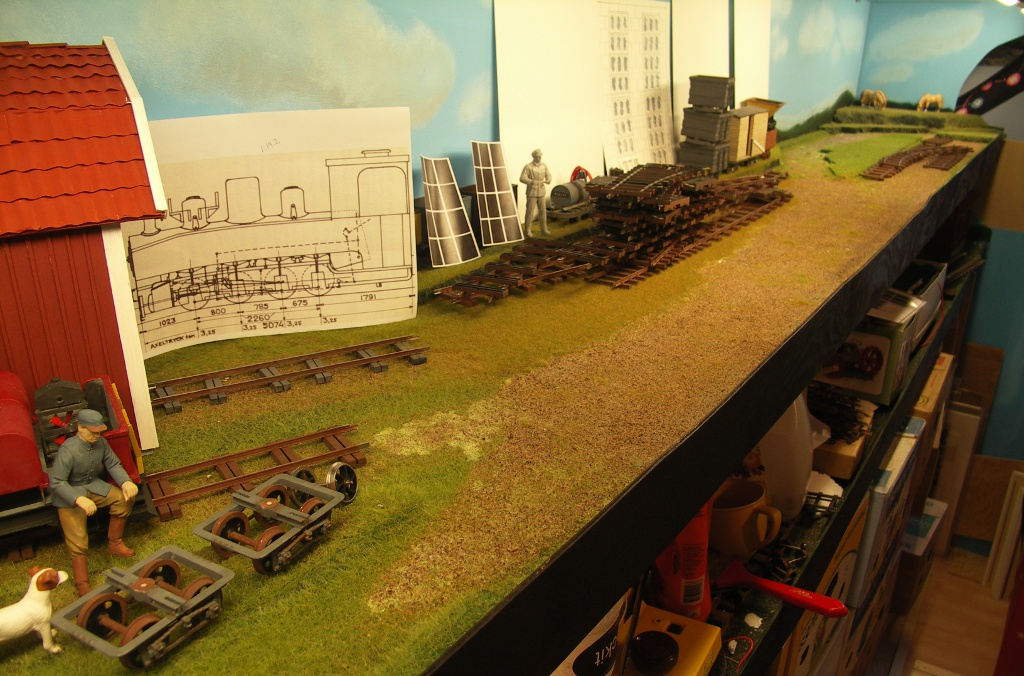 Added last ground scenery today. A few bushes and trees might come later, but in principal this is it. I want to finish the factory and then start concentrate on vehicles.
scenery




factory
Started on the factory this week. Here I check how much space I want the factory to use.