Borkum Match - Looking for wheels
This article was published Jan 04, 2015.
Searched for hours looking for the wheels I know I have somewhere, I found at least the steam loco chassis and two motor bogies I did not even know I had ..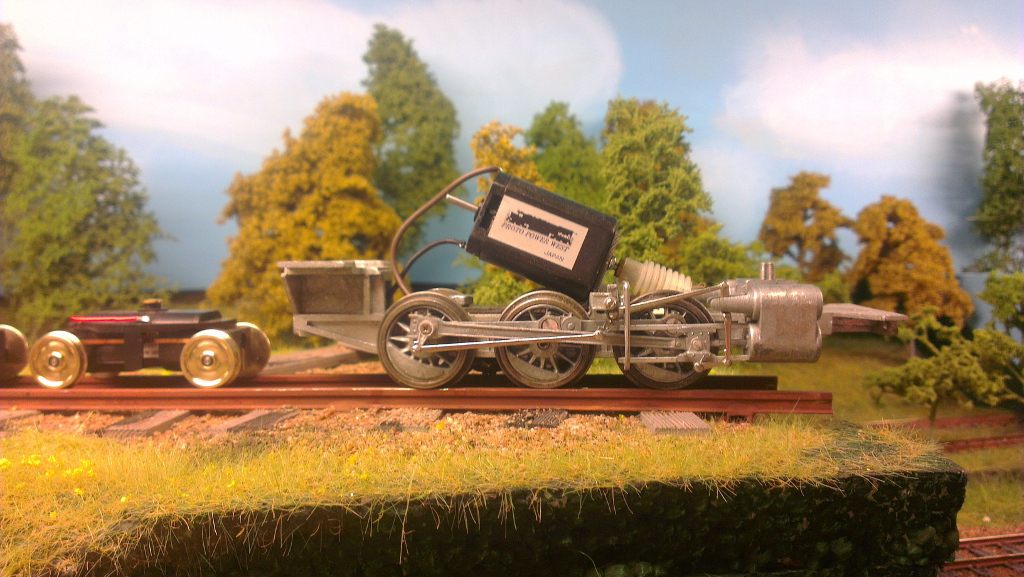 forest walk
Took a nice walk in the forest today. These are some of the pictures we took.