Borkum Match - Gum shoe and pippin
This article was published Sep 26, 2015.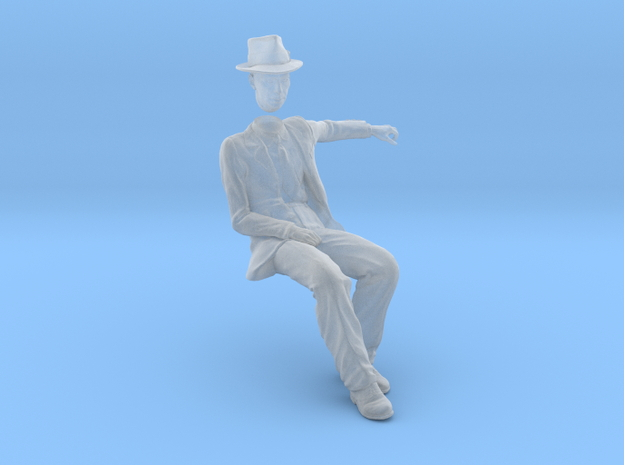 Found these on Shapeways. Gum shoe and Pippin. Amazingly good sculpted by ScaleHumans who was kind to make them with loose head for me so they can be better positioned. They will be drivers on my pike. Right now they are taking a long hot bath, so I can paint them later.