Borkum Match - RAR WD 75 wagon
This article was published May 03, 2015.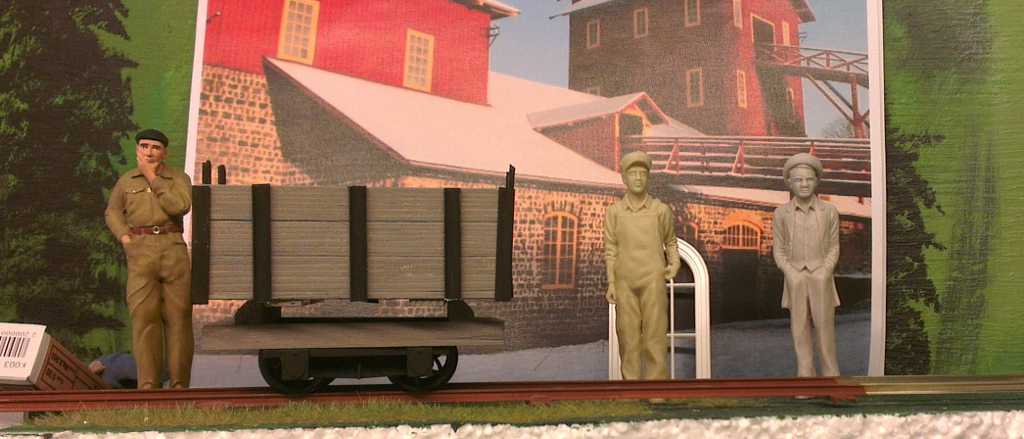 Still waiting for parts, this time a new re-print of the bogies, first print needs a bit altering. During the wait I put together some track and a WD75 wagon, more as a "concept wagon", the chassis is to high, but the box and the new 3D printed axleboxes are great!
track



bogie



WD75