Borkum Match - RAR bogies part 2
This article was published Aug 04, 2015.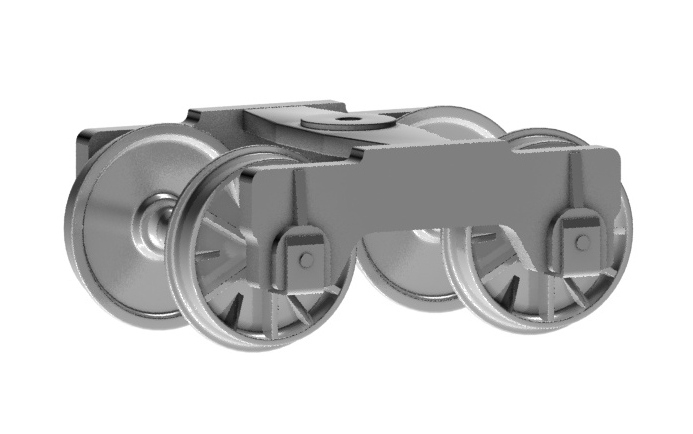 First part of the vacation 2015.
Mostly relaxed and enjoyed the good weather we got, but also done some smaller things for the layout.
RAR bogies, release 2
Got the second release just in time for the vacation. Below is some pictures on them while painting.
Wheels are printed in the new FXD format, sides in ordinary FUD.









last bunch of SLM figures painted
First week I did paint last figures from SLM online.