Borkum Match - RAR Powder Van
This article was published Feb 22, 2015.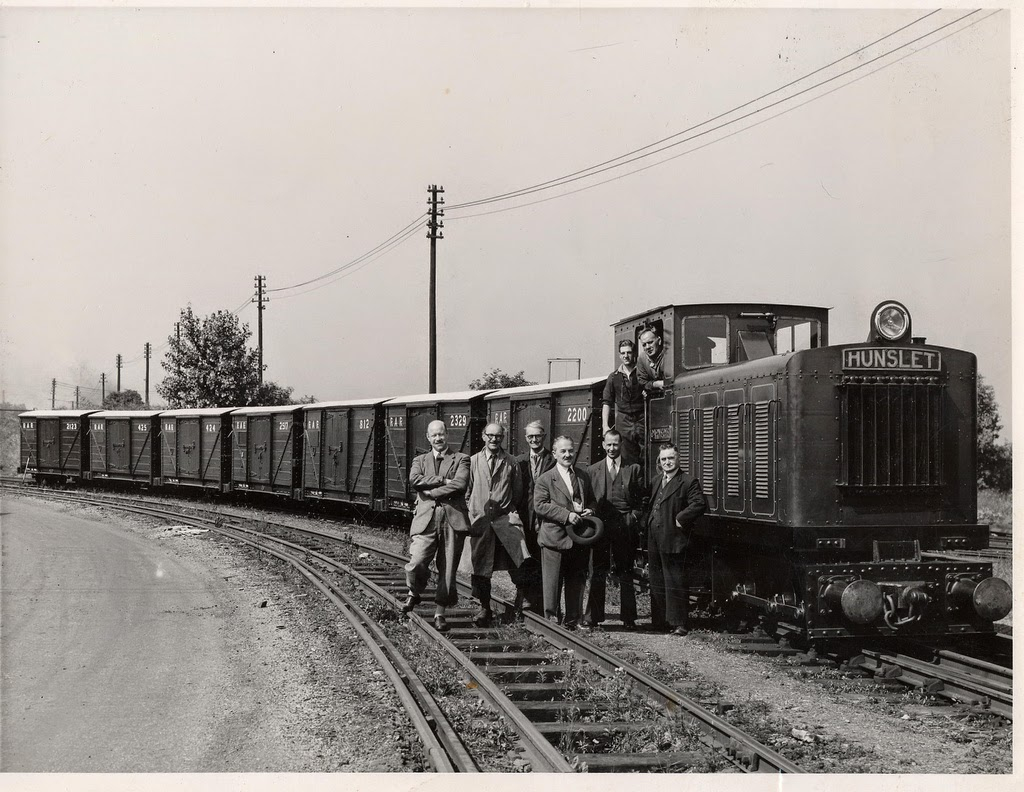 Started on the powder wagon today. Only a frame so far but feels really good already, just the right size. Big enough to handle details but small enough to make room in the shelf. Several ´buns in the oven´ right now, but I don´t care, I work with what feels right at the moment. Royal Arsenal has an ´arsenal´ of nice vehicles to build .. This is just a start.
If you are interested in building this wagon yourself, there is a drawing on my site.