Borkum Match - Powder van assembly 2
This article was published Sep 12, 2015.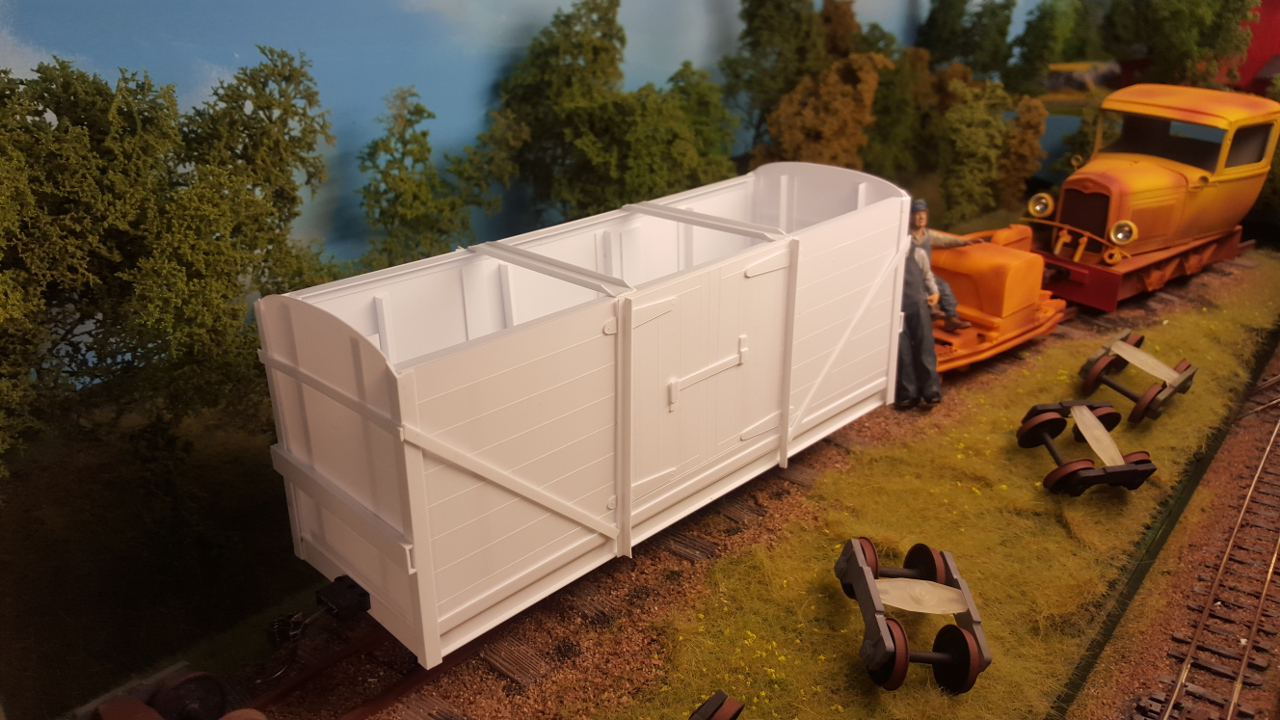 Today I continued the assembly of the powder van. All walls are up and it is almost finished for details and roof.
I will wait with the roof until I see the bogies works fine. A few smaller mistakes done but in all I am very satisfied. Working in plastikard has really been a treat, something I will continue to do. My usual materials brass and real wood is great to, but not as fast and easy as this.