Borkum Match - Silhouette Curio
This article was published Aug 30, 2015.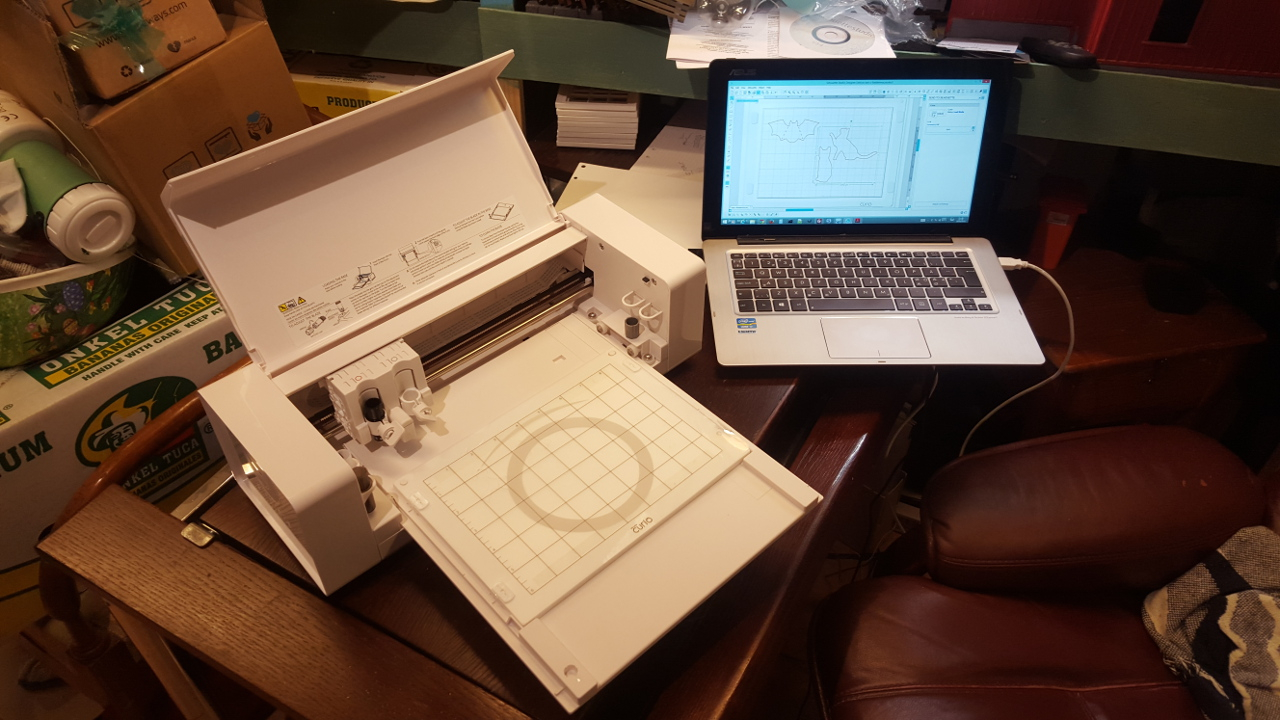 Got my cutting machine yesterday and today I started experimenting. Below is a few pictures showing the results.
Turned out up to 0.75mm plastikard works fine with it. 0.5mm will be ideal I think since 0.75mm only works for snapping outer edges, not inside like a window or similar.
Startup was quick and easy, but finding the correct depth and strength for the cutting tool was a bit tricky. I did either not cut at all.. or cut to deep. I did experiment with thick art paper first before I put first sheet of plastikard in it. Great fun. Of course I have no 0.5mm at home, so tomorrow I will play with the embossing tool instead. This machine can also etch, stipple and deboss (different kind of embossing).